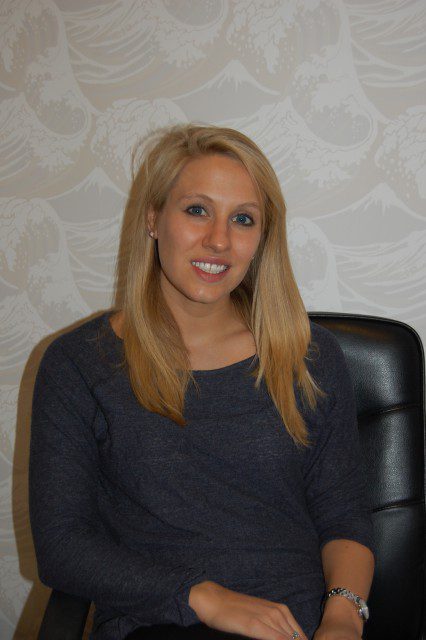 I am an fully qualified and accredited counsellor, registered with the British Association of Counselling and Psychotherapy (MBACP Accred).
They type of counselling I offer is based on an "integrative relational" approach. That's a bit of a mouthful, but what it means is that I draw on a range of approaches in my work to try and provide you with the type of counselling that you feel is most useful to you.
I believe that we are all unique – a complex tapestry of our personality and experiences.  And because of this, I believe that no one theory or approach will be useful for every single person.
That's where the 'relational' bit comes in. As a relational therapist the most important thing to me is my relationship with you. In order to help you to explore the things that are troubling you, I will aim to help us build a relationship that feels supportive, warm and safe.
I hope that by creating this relationship based on warmth, respect and trust, you will be able to feel that I understand what it is like to walk and live in your shoes and that this can help you to begin to heal and find more positive ways forward.
I offer face to face counselling in Clapham (less than five minutes from Clapham Junction) and Coulsdon South (in the Borough of Croydon, near Purley).  I also provide an online counselling services, providing safe and secure online support for those who would either prefer to access support online or would like to attend counselling remotely.
As well as my private practice, I have worked in the charity sector managing several mental health projects, including a community-based service for people with depression as well as a peer support project for people using NHS services. I am currently working for a local youth charity where I am responsible for innovation and development, which means I am always looking for new types of services that can help people get the help they need in a way which is flexible, friendly, convenient and accessible.